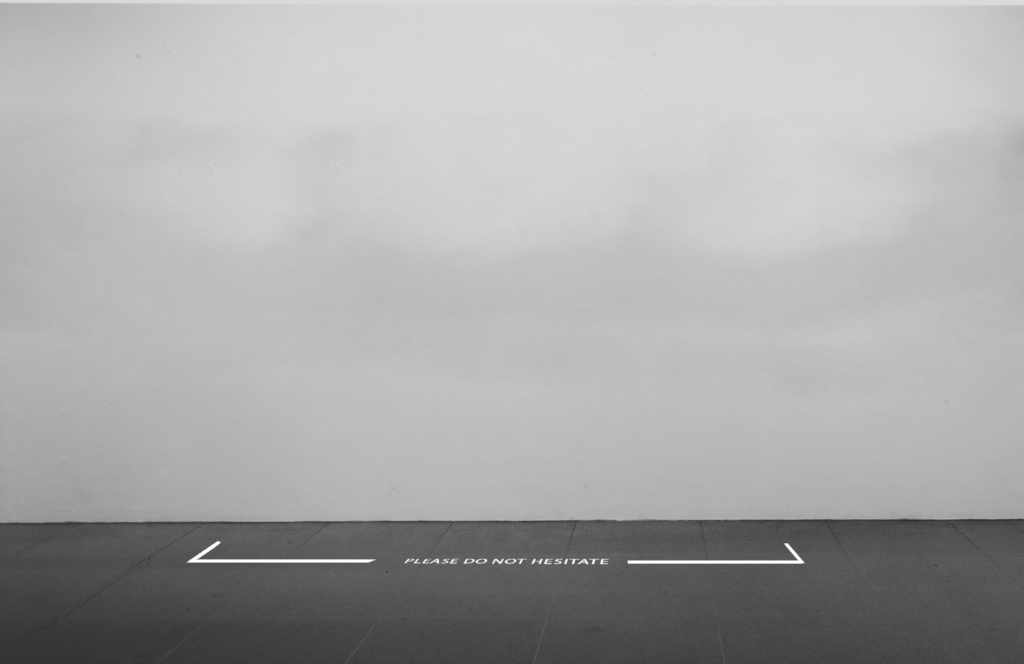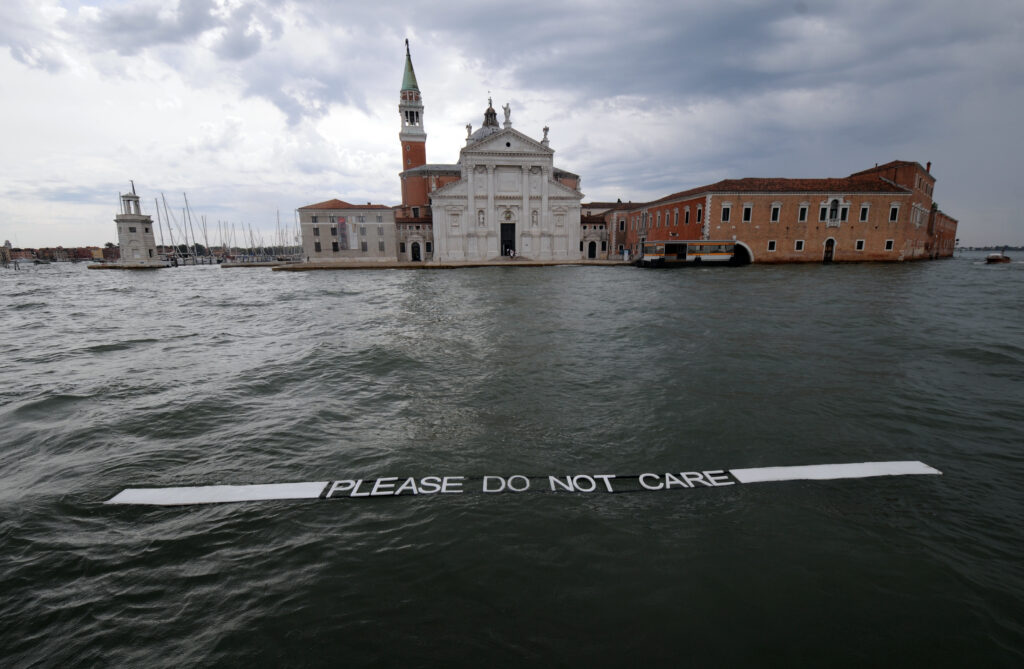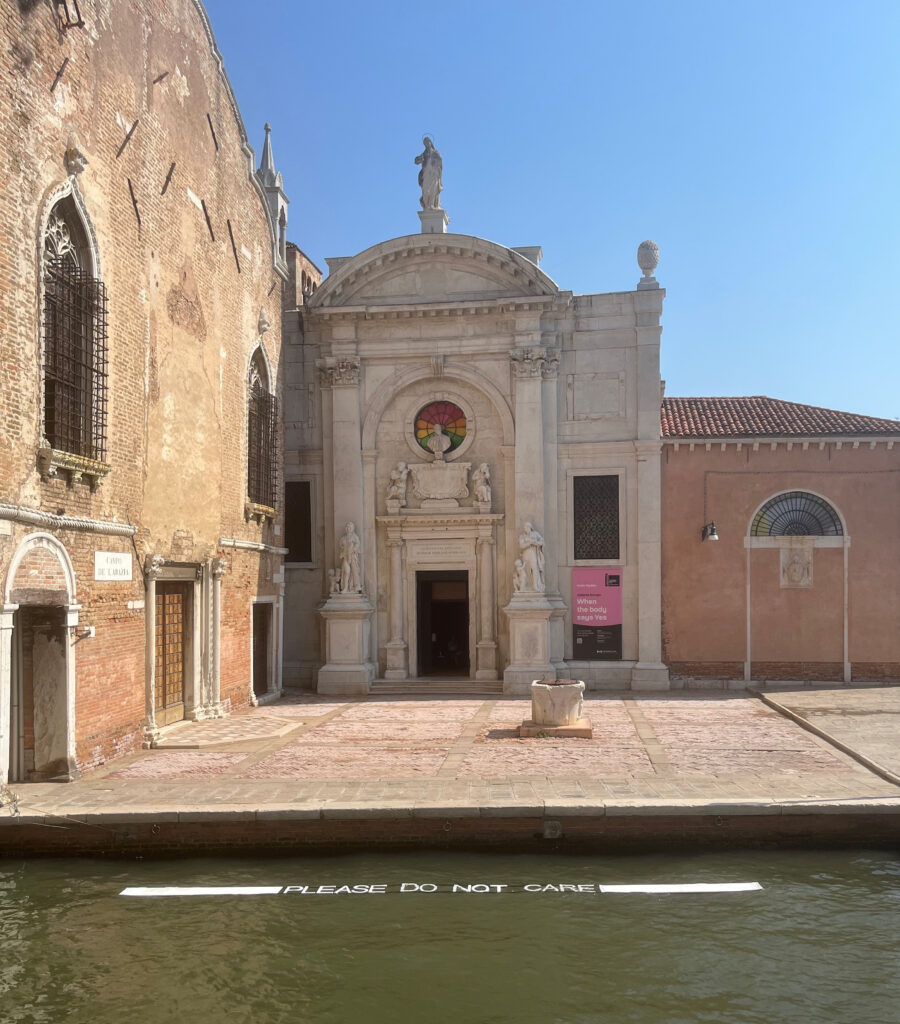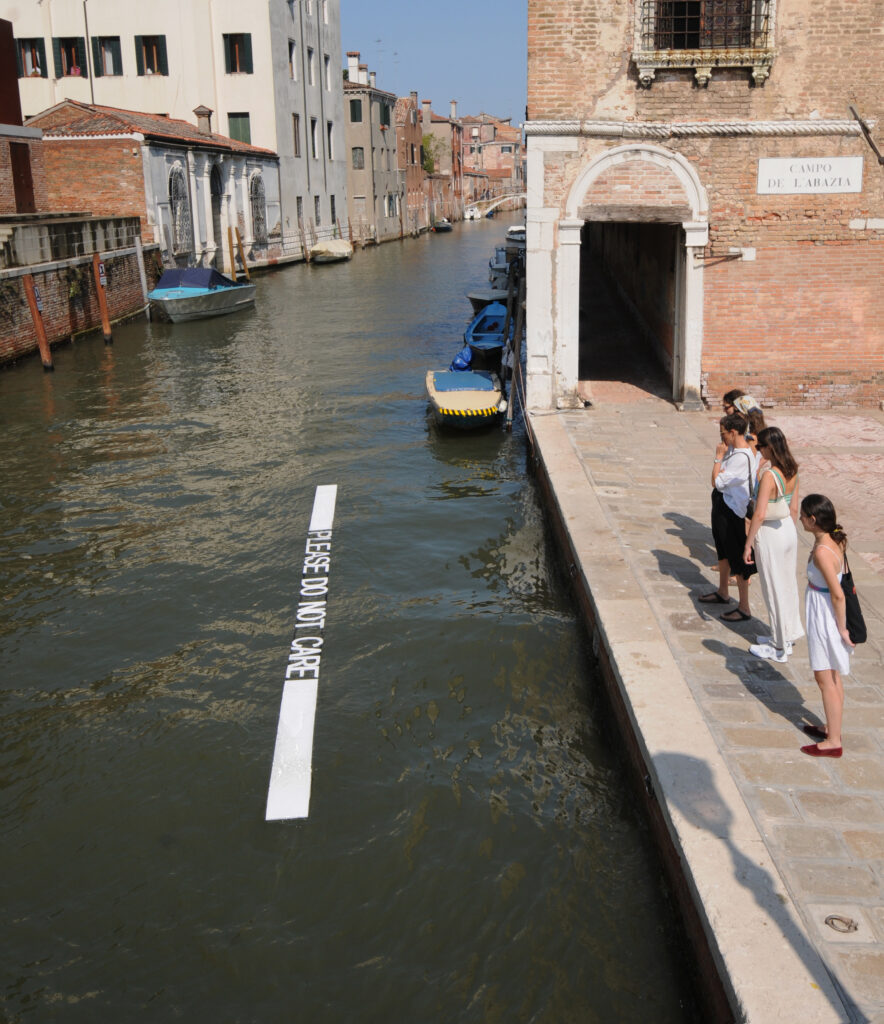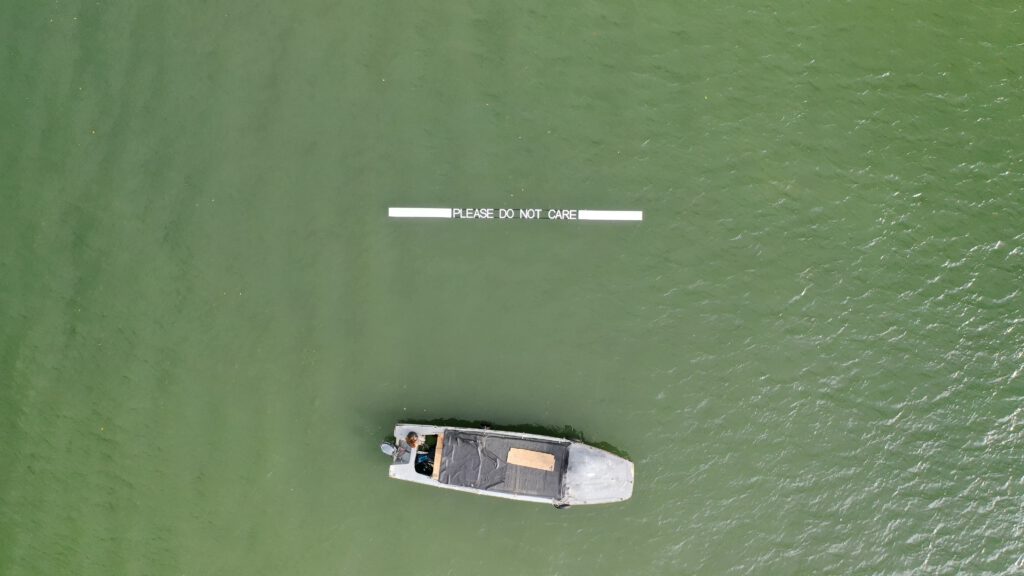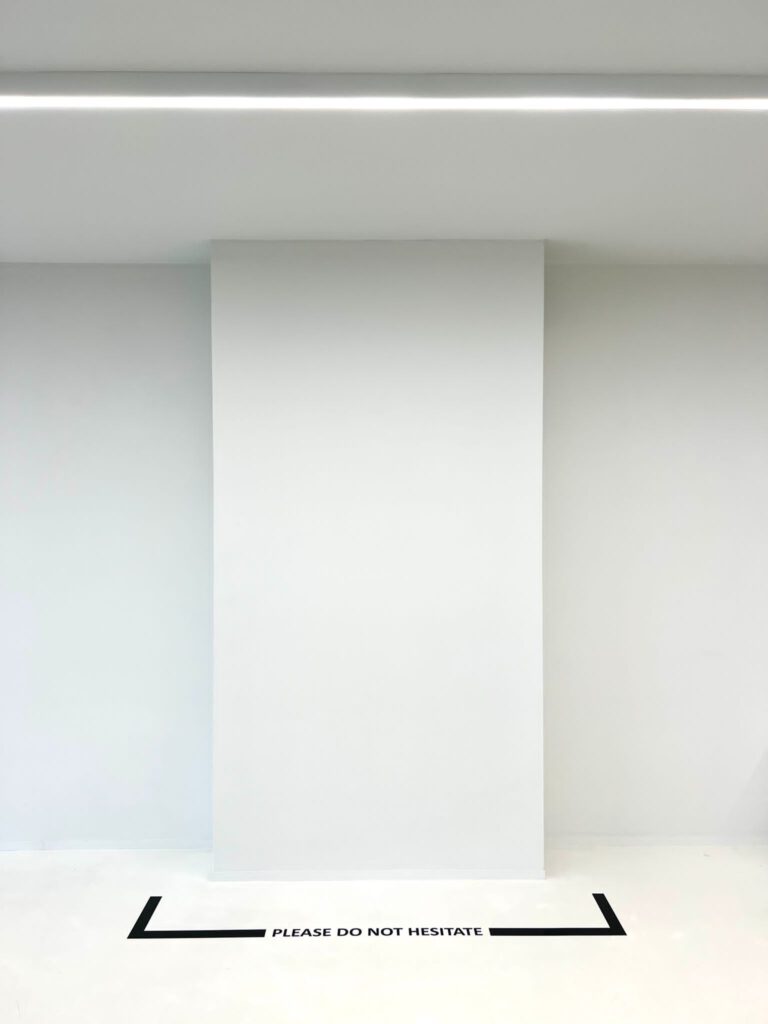 Walk The Line is a series of spatial interventions inspired by the general commandment -PLEASE DO NOT CROSS- known from the museum context to protect a delicate work of art.
While the form remains the same, Schscht transforms these art-related commandments by placing them in a non-museum setting and/or adapting the texts into something you would not expect in an exhibition. All the texts in this series speak words familiar to us – homely and banal, sometimes funny or disturbing – and they deal with important themes such as human behaviour, transformation, conformism and rebellion in the face of changing circumstances, the condition humaine and our relationship with authority.
These interventions subvert reality and find the unusual in the everyday. Walk The Line plays on our unconscious desires. It is a way of challenging authority and imagining a new world.